Main content starts here, tab to start navigating
Uproot Restaurant is under new ownership and no longer affiliated with Mark Daniel Hospitality.
We are no longer accepting or able to process gift cards purchased under MDH Hospitality.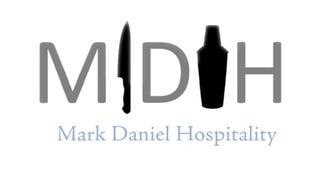 To redeem your Giftcard please visit a Mark Daniel Hospitality Restaurant, such as Salted Lime Restaurant in Somerville, NJ.
New Uproot Restaurant Giftcards now available!
Click the link in "Giftcards" to purchase an E-Giftcard today!